07/20/2021
Robert Smith, former NCDA president passes away

NCDA is sad to hear of the passing of Dr. Robert L. Smith, NCDA's 1983-84 President.
Robert was the Professor and Chair of the Department of Counseling and Educational Psychology at Texas A&M University-Corpus Christi, as well as Coordinator of the Doctoral Program in Counselor Education. He served as the 63rd President of the American Counseling Association (ACA) and was the first Executive Director and President of the International Association of Marriage and Family Counselors (IAMFC). NCDA sends it condolences to his wife, Susan, and the family.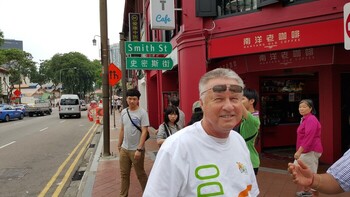 Read more about Robert Smith from the American Counseling Association article A heart for helping people (Bray, 2014).
---