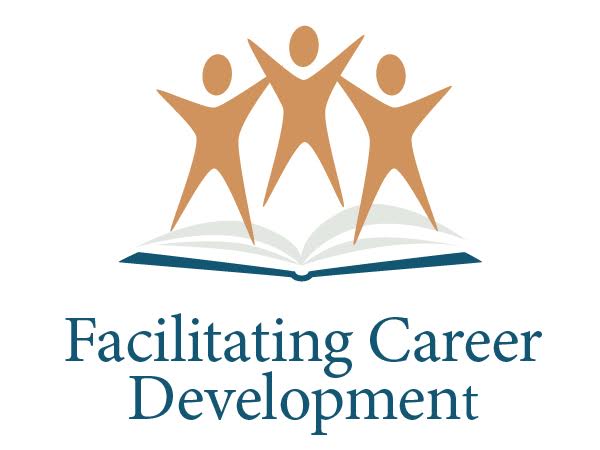 Training Programs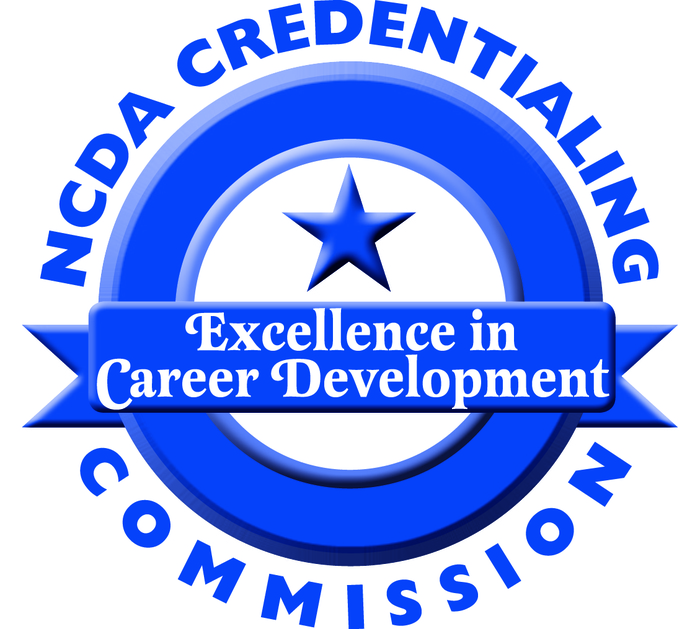 Credentialing
Training Programs and Credentialing
NCDA, since its establishment in 1913, is the premier provider of professional development in the career field. NCDA is the recognized leader in developing standards for the career development profession, for the provision of career counseling programs and services. NCDA works to support the preparation, professional development and recognition of the education and experience of career counselors and specialists, particularly career services providers.
NCDA training and credentialing aims to provide individuals with relevant skills and knowledge to assist others in career development, planning and obtaining meaningful work, while increasing clarification among the differences between the wide varieties of career services practitioners.
The links in this section (below and on the left sidebar) will connect to explanations of the programs, the process, training dates, and credentials offered now and in the future to meet the training and credentialing needs of those working in the career field. As many of the admission and maintenance requirements include CEUs, additional support for both training and credentialing may be found under the Professional Development section of the website.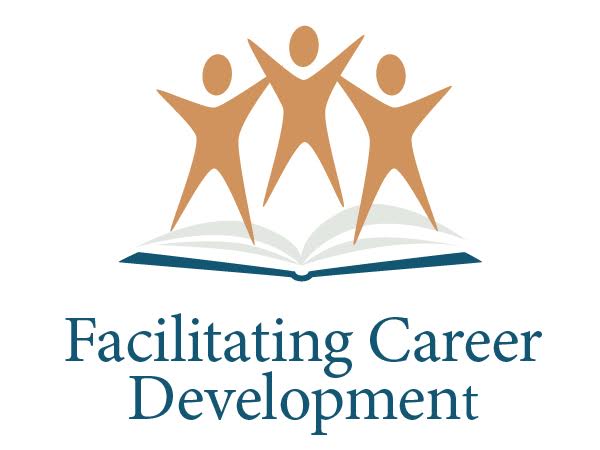 TRAINING
NEW!
Save
Save